October 21, 2021
Earn 6 AIA HSW CEU
Ask any architect or engineer—timber is growing (no pun intended) on everyone. Mass timber construction is on the rise from the Pacific Northwest to the Deep South, promising new potentialities in tactile design and engineering; all while offering aesthetically pleasing solutions to sustainability goals. TimberCon 2021, hosted in partnership with the Mass Timber Institute will foreground exemplary timber projects across North America; identify best-case practices for their assembly; and spotlight emerging technologies within this exciting field.
CO-CHAIR
SPEAKERS
Speaker
Amelia Baxter
CEO & Founder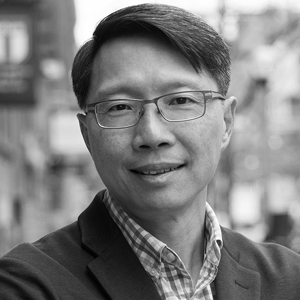 Speaker
Walton Chan
Senior Associate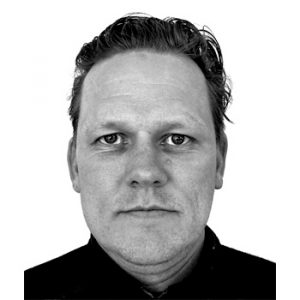 Kiel Moe, AIA, FAAR
Architect & Author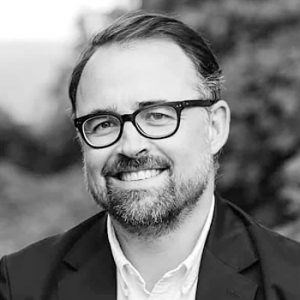 Speaker
Kelly Alvarez Doran
Associate Director – White Arkitekter / Adjunct Professor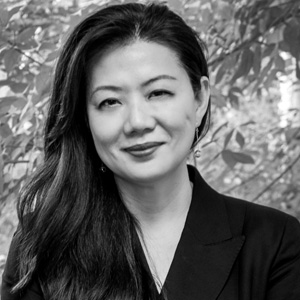 Speaker
Juan Du
Dean and Professor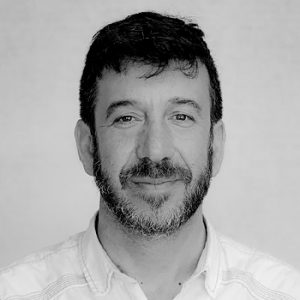 Speaker
Eli Gould
US Representative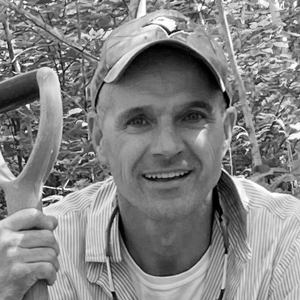 Speaker
Mark Kuhlberg
Historian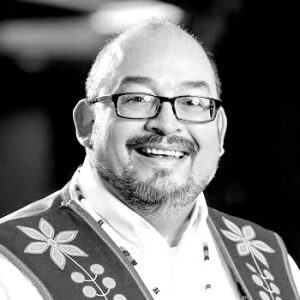 Speaker
Michael Laverdure
Partner
Speaker
Robert Matthew Noblett, AIA, NCARB
Partner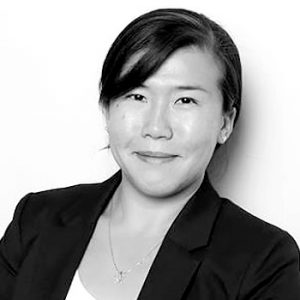 Speaker
Vanessa Wan, P.Eng., M.Eng.
Structural Engineer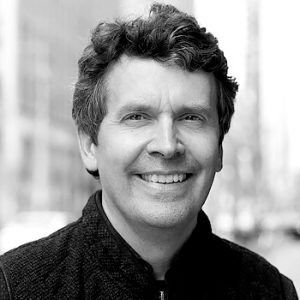 Speaker
Michael Szabo
Principal
Keynote

Seeing the Forest for the Building
Within the current enthusiasm for mass timber building, there are core conceptual and methodological blindspots—rifts—between claimed attributes of timber buildings and the dynamics of forests and forestry. These rifts demand attention and when addressed they challenge received assumptions and common practices. To see the forest for the building expands the scope of timber building design, demanding more intricate knowledge about the relations of forests and timber buildings.
BizBlitz

Panel

Ethical Forestry and its Impact on Ethical Architecture
We know that active forest management (or forest thinning) mitigates forest fires, reduces carbon emissions, replenishes waterways in the area, expands wildlife habitat, and creates jobs in rural areas. However, many questions have been raised about the sustainability of wood and wood buildings. The challenges of the contemporary world in relation to the exploitation and excessive consumption of resources have forced us to rethink many long unchallenged truths. But, despite issues of deforestation, wood can still be an extremely sustainable material, as long as it is extracted and treated in a conscious and respectful manner. This panel explores forestry in the global and North American context, the forest industry's history and its social license to operate, and what that means for architects interested in building with wood.
Methods + Materials Break
Panel

Regenerative Architecture: Using Timber as an Elder
Coupling indigenous forms and building techniques with high-performance design, Mike Laverdure offers a compelling story of working with tribal leaders to create a thoughtful and vibrant new place for the community to gather. Rooted in culture and history of the three distinct tribal nations that comprise the Three Affiliated Tribes— the Mandan, Hidatsa and Arikara— the facility is centered around a design mimicking a traditional earth lodge. Hear the story of the development and design of the project and the particular opportunities of working with indigenous communities.
Panel

Beyond Buildings - Infrastructure
Wood is reframing the narrative about sourcing, supply chains, and carbon neutraility. This naturally extends beyond buildings to include our infrastructure, much of which is crumbling as concrete comes to the end of its lifespan. This panel will explore
Methods + Materials Break
Credit Type: 1 AIA/HSW Credit
Provider: Rosboro
As Mass Timber continues to gain momentum as a highly desired building construction technique, Structural Glued Laminated Timber (Glulam) offers specifiers a tried and tested framework for structures of any size and configuration.  Although glulam is a new concept to some, glulam products have been used reliably for generations as a cost-effective and flexible component of light and heavy-timber framing systems. Many of the Mass Timber framing systems being promoted today are based on glulam concepts that have been in use for decades.  This course will highlight the reasons why glulam is the ideal solution for a wide range of Mass Timber applications and projects, and how to properly use glulam in your projects.
Through this course you will gain insight into the various uses of glulam in Mass Timber structures, capabilities of glulam manufacturing, design standards, product specification, Mass Timber detailing and construction techniques and common installation considerations.
Learning Objectives
Discover the advancements of glulam product offerings as a means to expand the versatility of available construction product options.
Evaluate how glulam products can be utilized to meet or exceed current fire rated building designs for Mass Timber and Type III construction projects.
Specify structural glued laminated timber in the appropriate way to get the right products for your project.
Acquire a broader understanding of proper wood framing techniques and glulam product specification that can add strength and economy to your projects.
Jared Hensley

Director of Engineering

Rosboro
Credit Type: 1 AIA/HSW Credit
Provider: Humboldt
This course provides evidence that Redwood Timbers are a safe, strong, sustainable option for building projects. It will explore the use of Redwood Timbers for post and beam construction, decorative elements, deck posts, and outdoor living structures. It provides information about Redwood's insulation properties, Class B flame spread, modern redwood forestry management practices that ensure Redwood is a renewable resource, and product attributes of Redwood Timbers including grades, dimensions, fasteners, finishing options, and strength.
Understand Redwood Timber grades, properties, and uses for durable structures.
Understand Redwood's Class B flame spread in accordance with ASTM standards.
Understand how California state forestry requirements compare with the two primary forest certification programs, Forest Stewardship Council® (FSC®) and Sustainable Forestry Initiative® (SFI®).
Identify Redwood Timbers as a renewable resource native to California.
Explore case studies featuring the usage of Redwood Timbers in both exterior and interior building applications.
PRICING
Your conference ticket includes unlimited access to our online event, the advice and knowledge of our speakers, exclusive roundtables, a chance to network with others in the AEC industry, and up to 6 AIA HSW CEUs.
Early Bird Conference Tickets
$129
General Admission Conference Tickets
$179
Student Conference Tickets
$25