thank you to our
sponsors
Engage with industry leading exterior and interior product manufactures in the virtual exhibition. Leading companies from cladding, glazing, framing + facade systems, to advanced materials and service sectors will be available at virtual expo booths to field questions and demo products for all of your project needs.
SPONSORS

As leaders in energy-efficient daylighting, Kalwall® offers the most highly insulated, light transmitting products on the market. In the +60 years that we have worked with lightweight composites, we have perfected this unique fenestration technology that harvests balanced, glare-free daylight while providing the ultimate in thermal performance and solar control. Our products include: Façade, Skyroof®, Skylight and Canopy+Walkway systems.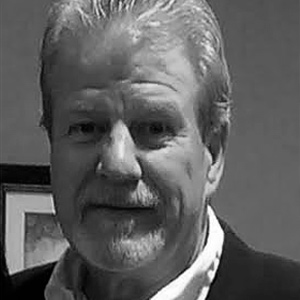 Michael Crowder, LEED AP
National Sales
mcrowder@kalwall.com
603.494.3040
Interested in Sponsoring?
The Facades+ Online all-in-one event platform gives sponsors several opportunities to promote their brand, showcase their facade and building system products, and engage with a qualified audience.
One hour pre-approved CEU session. Reinforce thought leadership by sharing your expertise on design, building, and building products on our mainstage
Fifteen minute Meet & Greet sessions. These branded roundtable sessions replicate the networking and discussion aspects of physical events. The dedicated room allows you to connect with attendees through a live peer- to-peer video feed and/or chatroom
Virtual Exhibitor Booth. Generate leads and present your latest product solutions through an interactive exhibitor booth. Your digital space provides live demo capabilities, a call-to-action button, and a dedicated chatroom to interact with attendees