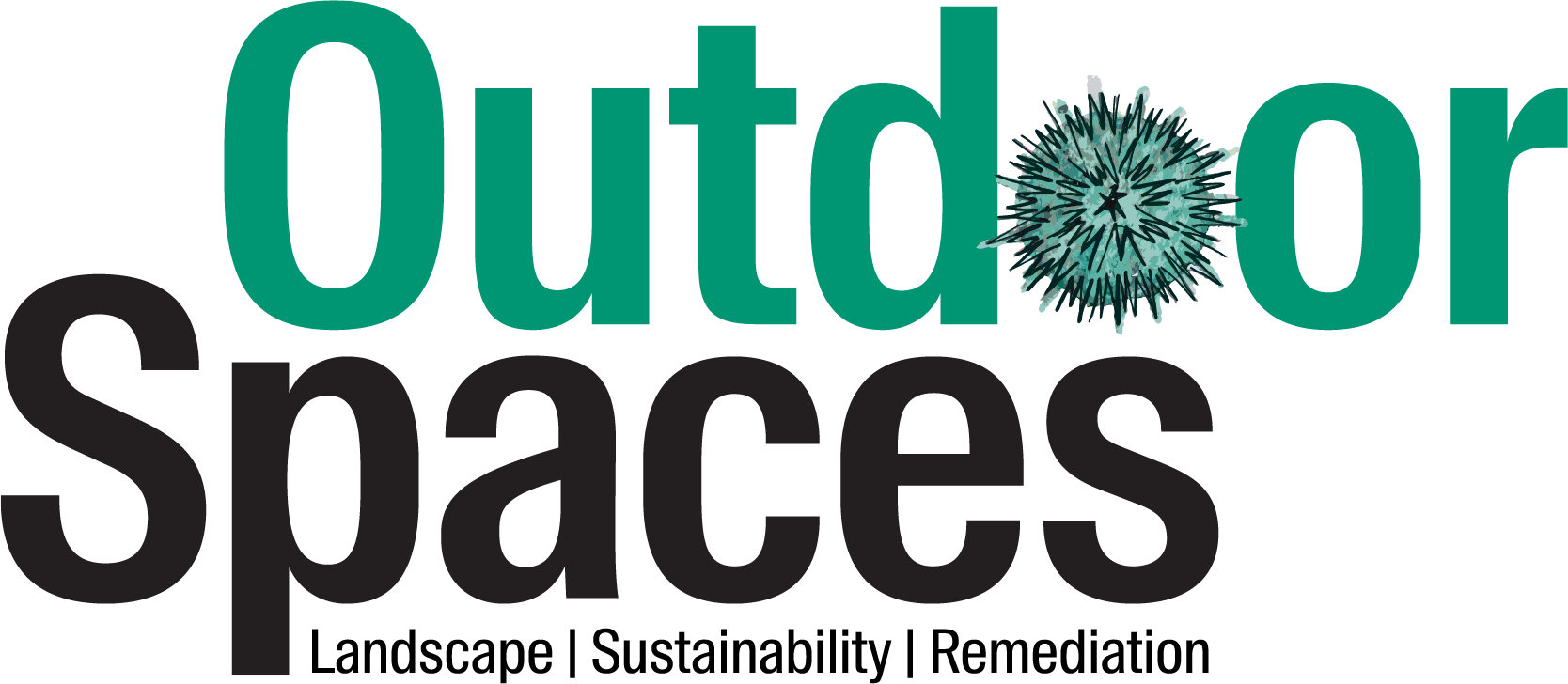 Virtual Event
December 9, 2021
Earn 6 PDH, LA CES/HSW, AIA/HSW
This virtual one day conference features national leaders in landscape architecture presenting case studies of recent projects and discussions on how the relationship to outdoors has changed in recent years in light of the on-going pandemic, the urgencies of climate change, the need for new public spaces, and the drive to create more healthy and engaged relationships to our landscapes. Join the conversation on December 9th.
Panel

Fine Tuning Little Island
Hear from the design team about the fine tuning of Little Island. Signe Nielsen and the project team of experts in sound, lighting, landscape, and materials, discuss getting down to details in one of Manhattan's highest profile and newest attractions along the Hudson River.
Panel

Collaborative Landscapes
A conversation between Doug Reed, FASLA RAAR of Reed Hildebrand and Trey Trahan, FAIA of Trahan Architects on their collaborations on conservation, preservation, and stewardship of landscapes around the world—from the new National Bonsai & Penjing Museum in the U.S. National Arboretum and the large-scale conservation efforts at Fundo Tic Toc in Patagonia, Chile
Panel

Re-engaging the Industrial Waterfront
Waterways are crucial to the economic development, history, and identities of our cities. They are key locations to engage with nature but also serve as protective barriers against rising sea levels. Many formerly industrialized areas along the water also require environmental remediation from their former manufacturing uses to become fertile ground for new spaces of public enjoyment. Hear about amazing transformations of waterfront adjacent spaces and learn about the Waterfront Alliances new standard for waterfront design.
Credit type: 1 AIA LU
Provider: Maglin Site Furniture
Site furnishings are a necessary component of many design projects, and most will utilize standard products with great success. However, some projects may benefit from non-standard options to elevate their sites. Learn how to identify when 'off the shelf' isn't the best option and understand the unique process involved in creating Custom, Modified, and Modular products. Interesting case studies show you the planning behind, and design impact of, non-standard site furnishings.
Learning Objectives
Identify the features that differentiate custom, modified, and modular site furniture products
Understand the different manufacturing requirements between standard products and custom/modified/modular
Identify when non-standard products are preferable within a project design
Assess and anticipate potential challenges/considerations when ordering non-standard products
Andrew Coen
Territory Manager

Credit type: 1 hour of LA CES credit
Provider: mmcité street furniture
Sustainability in the design world has been a popular buzzword for several years now. But what does it really mean to design with a sustainable approach? When selecting a manufacturer, it is important to choose one that puts sustainability always at the forefront, from the very beginning of the design process, through the material selection and the actual manufacturing process. Sustainability is so much more than an afterthought – it should be the guiding principle in manufacturing. To be a
responsible landscape architect means to educate yourself on sustainable materials and methods, and to select a manufacturer who does the same.
Learning Objectives
Understand the importance of selecting the appropriate materials of street furniture for particular environments.
Learn about the traditional materials used in site furnishings and be able to compare and contrast them.
Learn about new alternative materials from a sustainability perspective.
PRICING
Your conference ticket includes unlimited access to our online event, the advice and knowledge of our speakers, exclusive roundtables, a chance to network with others in the AEC industry.
Early Bird Conference Tickets
$99
General Admission Conference Tickets
$125
Student Conference Tickets
$25